Investing in
Odessa Real Estate
Profitable and safe passive income with guarantee
9-15% per year
Rental income
3-5% per year
Property value growth
from 22 000$
Apartment price
Why Odessa?
Odessa is a city that doesn't need to know. This is not only the third largest city in Ukraine, it's also the most promising and transparent area for real estate investment.
Odessa has active trade, oil refining, pharmacology, food production, tourism and health resorts, including spa vacations and highly developed aesthetic treatments. Apart from this, Odessa is a modern educational and cultural science center where vocational studies graduate over 100,000 students from all over the world.
The Southern Pearl is one of the most populated places – more than 150 houses are rented each year.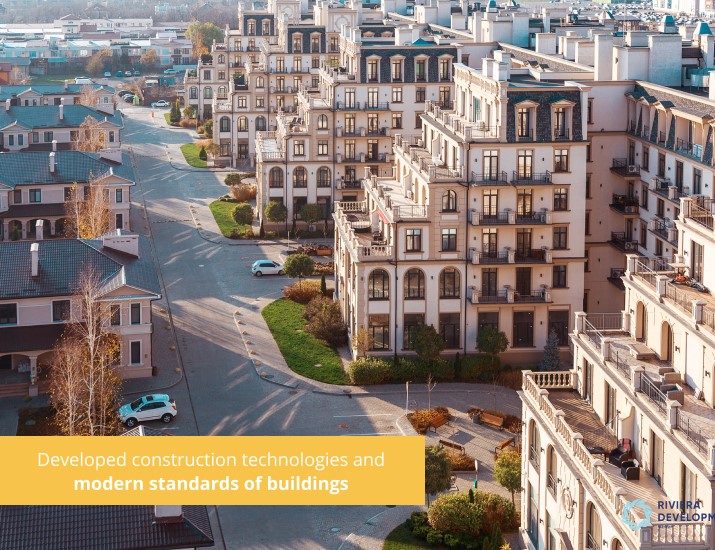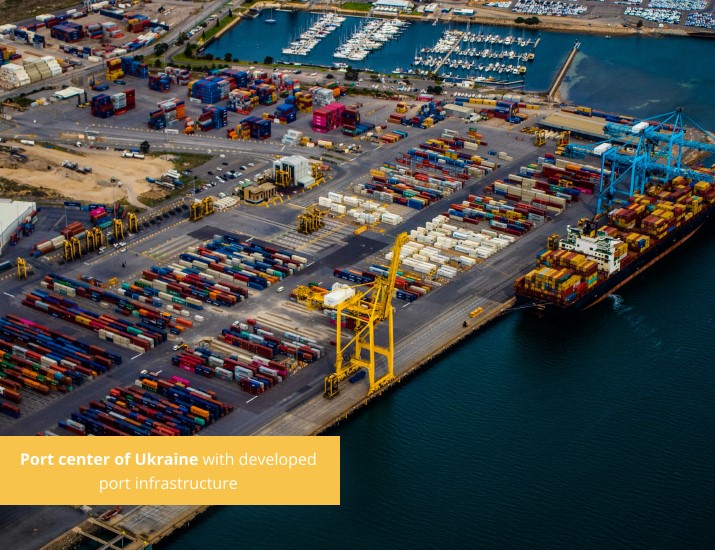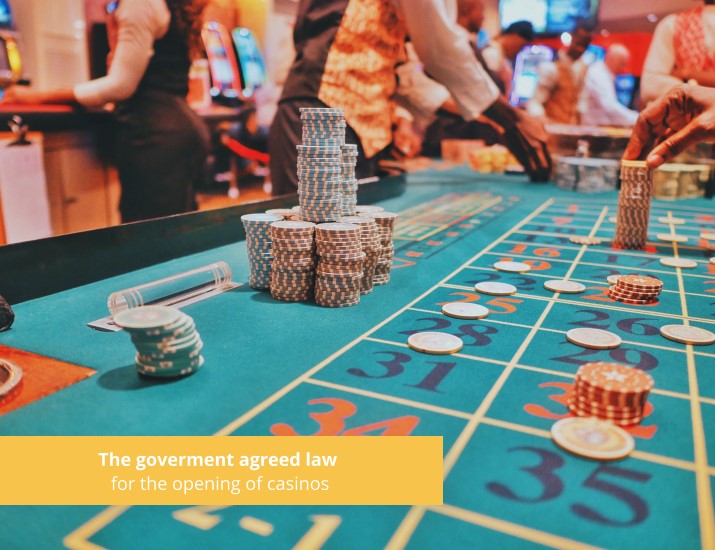 Main investment options
Best complexes
The return on investment is growing every year due to 3% of indexation,
in 2027 the return will already be 26.7%.
Calculate the profit by yourself
How much do you want to receive per year?
Your income for will be:
Rental income:
Value increase:
Asset value:
Our partners


Want to know how and why we do it?
Leave your contacts, plan a meeting with the director and he will tell you about our company and investments.
Schedule a meeting with the director
For a cup of coffee and to discuss investing